Since the relatively new platform for making and sharing short videos, TikTok, started in 2016, it has reached immense popularity. As of January 2021, the app has a total amount of 689 million global active users. Evidently, this has big consequences for the influencer marketing industry.
The Rise of TikTok and What It Means For Influencer Marketing
Although TikTok has been banned from countries such as China (which have their own version of the app called Douyin) and India, they have added 50 countries to their network in 2020, which means that it is now available in 200 countries.
The immense rise of the popularity of TikTok means that influencer marketers are shifting their focus towards the app in 2021. According to Linqia's annual report, "Interest in using TikTok in influencer marketing campaigns rose 325% in just one year! Now 68% of marketers want to leverage the platform in 2021."
Here are a few more reasons why influencers marketers should have their eye on TikTok in 2021:
Content on TikTok is made for and by the same demographic. TikTok users value content that is made for them by their peers. It is also more likely for content to be shared among users because of this reason. Influencer marketers can use this benefit to connect easily with their target audience.
Videos are quickly turning into the most favored way of sharing and consuming content. More on this subject later on in this article.
Working with TikTok creators instead of going for traditional marketing such as paid ads will come off more organic and natural to the target audience.
TikTok can be used to bring the product you are selling to life through the creative freedom it offers for all of its users.
‍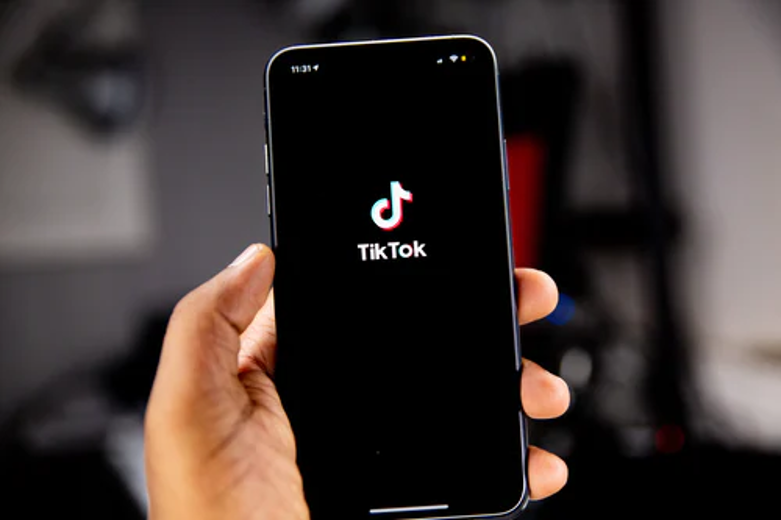 TikTok's Expanding Demographic
TikTok is shifting from a platform only used by Gen Z to also being used by an older audience. However, TikTok is still a platform that particularly targets a youthful demographic. 41% of TikTok users are aged between 16 and 24 years old. This is essential for brands to keep in mind before choosing to use TikTok as a platform for their brand.
Given the age group that is targeted on the app, influencer marketing on TikTok might not be the best choice for every brand. The type of videos that can be found on the app includes dance videos, short comedy skits, fashion and beauty tips, cooking and cleaning hacks, funny videos, and sports videos. If you want to sell home improvement tools, for example, TikTok is probably not the place to do it. Understanding the audience and users of the app is crucial.
The Increasing Popularity of Videos
To go back to a previously mentioned benefit of TikTok that is not to be overlooked; consumers love to watch videos. A study done in 2018 showed that, at the time, 57% of consumers aged between 18 to 24 wanted to see video content from a brand or business they supported. Additionally, videos tend to stick around longer (weeks or even months) in the feeds of social media users. The reason is that videos encourage more comments and shares than other forms of social media content.
How To Use TikTok Successfully For Influencer Marketing
If you have determined that TikTok is a platform that can work for your brand, there are still some things to keep in mind to make the platform work the best way for you. Here are a few ways how influencer marketing can be applied to TikTok:
Collaborating with creators. In the same way that influencer marketing works on platforms such as Instagram, working with popular creators will give brands access to a large audience.
Hosting live events or marketing videos. Brands can host their own live event previews, make video announcements, or create marketing videos while being fronted by creators.
Connect with TikTok creators and their audience. What we've learned is that audiences are starting to play a bigger part in brand stories. This is something brands can work with since there is less pressure to deliver polished content. Not only is there less pressure, but the audience also does not respond positively to something that feels like traditional marketing, it has to feel organic.
Choose TikTok creators that fit well with the brand. This is necessary to make the collaboration feel organic and it will be received best by the audience.
Use TikTok to tell a story about your brand's story. Take the chance to connect with your audience authentically.
‍
Besides the options mentioned above, brands can choose to start their own channel on TikTok and create their own content. However, building a following can take quite some time, especially for new brands that do not have a devoted following yet. Another option is to run paid ad campaigns on TikTok, although this might be costly and can be received as 'traditional marketing', which is not something that works best with younger generations.
Creator's Need Freedom
When influencer marketers decide to work together with creators, it's essential not to try to control the creator's content too much. This rule doesn't only apply to TikTok but to any form of social media where there is a collaboration between creators and brands. Remember that the reason you chose to work with them is because of their creativity. This doesn't mean, though, that the creators cannot be given an outline and some do's and don'ts.
‍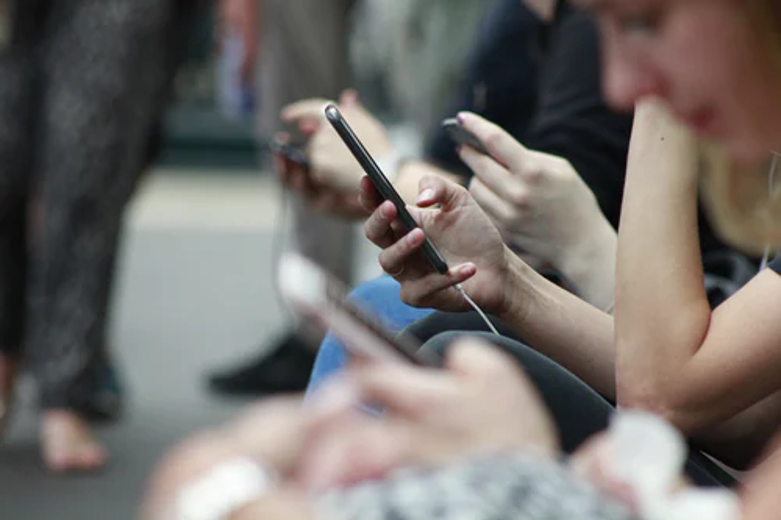 Conclusion
Not tapping into the rapidly growing popularity of TikTok would be a waste of an opportunity for influencer marketers. The relatively new app is on the rise and influencer marketers are already using it to their benefit. Along with the increasing popularity of videos and content marketing, TikTok might just be a great opportunity for your brand.