With TikTok rapidly gaining popularity. More and more brands are starting to consider the platform for influencer marketing campaigns. As the TikTok influencers are a relatively new thing, there is undoubtedly very little information on how successful these partnerships are.
Brands are still getting their head around TikTok metrics and struggling to determine real success of marketing campaigns. We will outline some of the key metrics brands should be aware of, once launching a TikTok influencer marketing campaigns.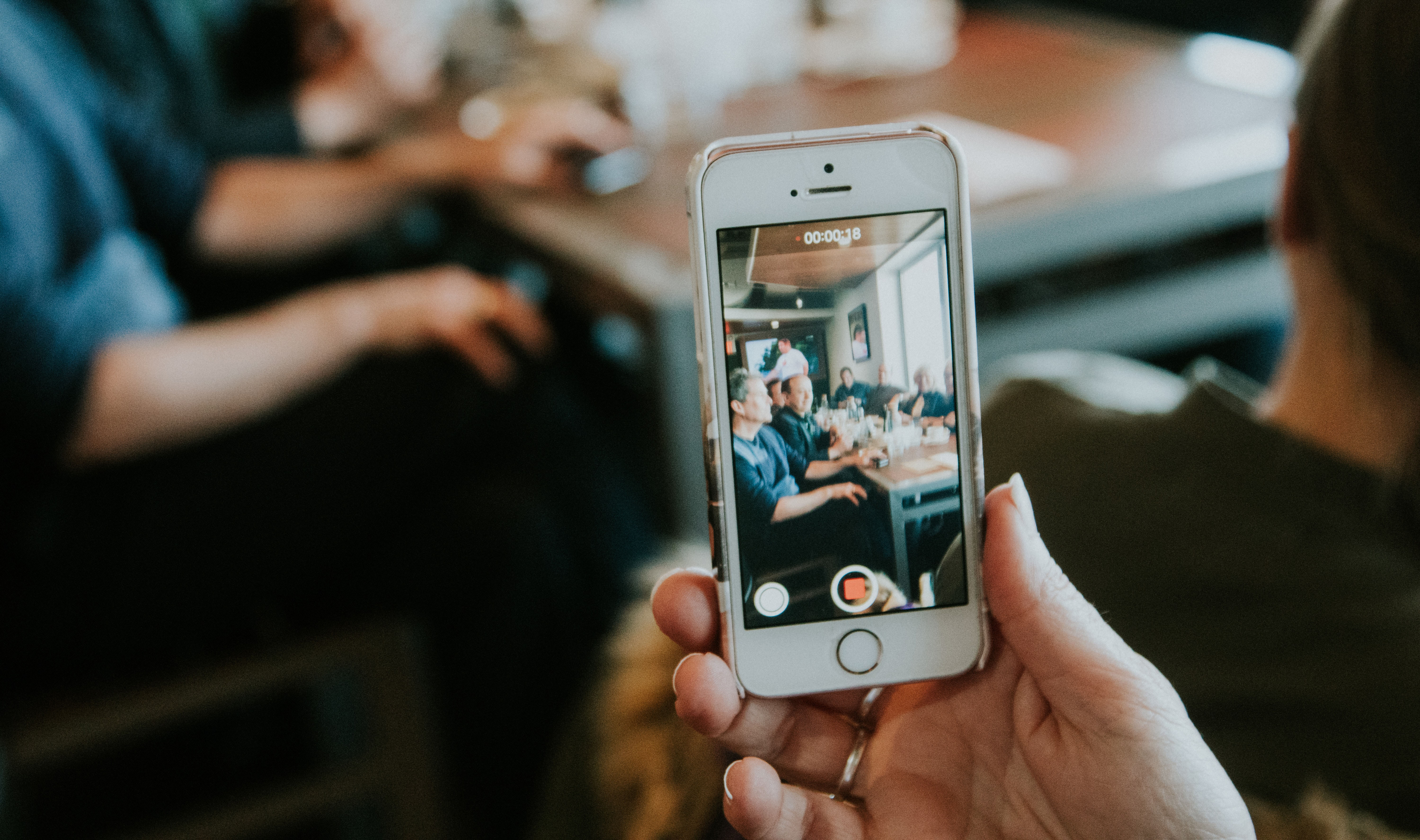 ‍Reach
Total video views
Total reach of a specific hashtag
Number of plays of a specific song‍
Engagement
The total amount of likes (hearts)
Total number of comments
The total amount of shares
Average engament rate formula= ((Number of likes + number of comments + number of shares) / number of followers) X 100
Virality
Total number of fan made videos using a branded hashtag
Total number of fan made videos using a brand song
Conversions
Increase in sales
Increased website or social media traffic
For now, conversions are the hardest to measure. TikTok does not provide clickable link options to send traffic directly to your landing page.
In order to maximise your chances of virality, we suggest using original music and selected hashtag as part of the hashtag challenge. Influencers followers are likely to follow and create their own videos challenging influencer. What will increase brands total reach and reduce cost per view!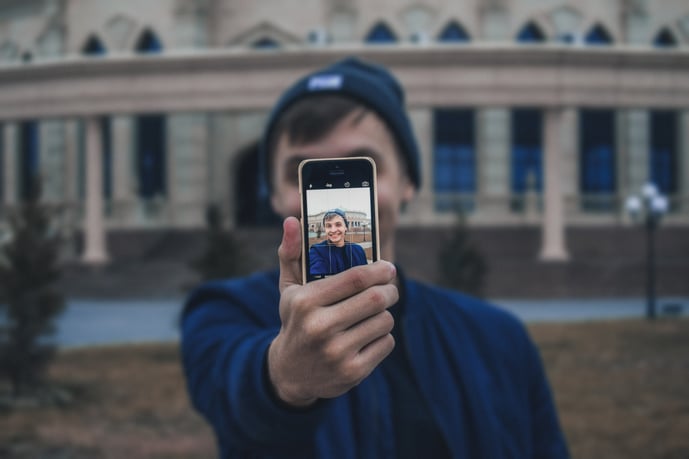 When hiring a TikToker, you can request their analytics data. Analytics can be used to understand Tiktoker's accounts growth and audiences content preferences, as well as detailed information about followers.
TikToker's account data from analytics
Total video views ( Last 7 or 28 days)
New followers(Last 7 or 28 days)
Total profile views (Last 7 or 28 days)
Content performance (Last 7 days)
Influencers trending video data (Last 7 days)
TikTok influencer insights will reveal useful data for brands on influencers audiences demographics, activity and content preferences. As well, in TikTok analytics, you can see what type of content has performed best.
TikToker's audience data from analytics
Demographics (locations and gender)
Follower activity( days and times being active)
Videos followers have watched Last 7 days)
Sounds followers have listened the most (Last 7 days)
TikTok influencer marketing campaigns can be very successful and massively increase brand exposure. However, the brands that wish to engage with Influencer marketing on TikTok, should do their homework.
Be clear with what goals you will have with the campaign and how will they be measured? Choose your influencers wisely, insight data can give good overlook on TikToker's activity and audiences content preferences.