Influencer Marketing has evolved at a very rapid pace over the last few years, to become an established form of marketing. Despite a major hit due to the pandemic and even though the future is paved with uncertainties, the industry managed to adapt and is expected to continue increasing.
In this article, we have gathered statistics and predictions to give you a better understanding of the current state of influencer marketing as well as the market trends. So if you're wondering what's to come for 2021, keep on reading.
Higher number of followers doesn't always mean better engagement
Try focusing on the influencer's engagement rate rather than the number of followers, if you are familiar with influencer marketing you must already know that rule.
With fewer followers but a higher engagement rate, collaborating with micro-influencers can be a great alternative to superstars.
If we take a look at Instagram for example, the average engagement rate for micro-influencers (<15k followers) is 3.86% compared to 1.21% for mega influencers (1M+). The difference between micro-influencers and superstars is significantly represented in other platforms as well like Youtube and TikTok (which registers the biggest gap).
The loyalty of micro-influencers' followers and the quality of their content means people tend to trust their opinion more than a recommendation coming from a Top influencer. So why not consider reaching out to smaller influencers for your next campaign?
The potential of Influencer Marketing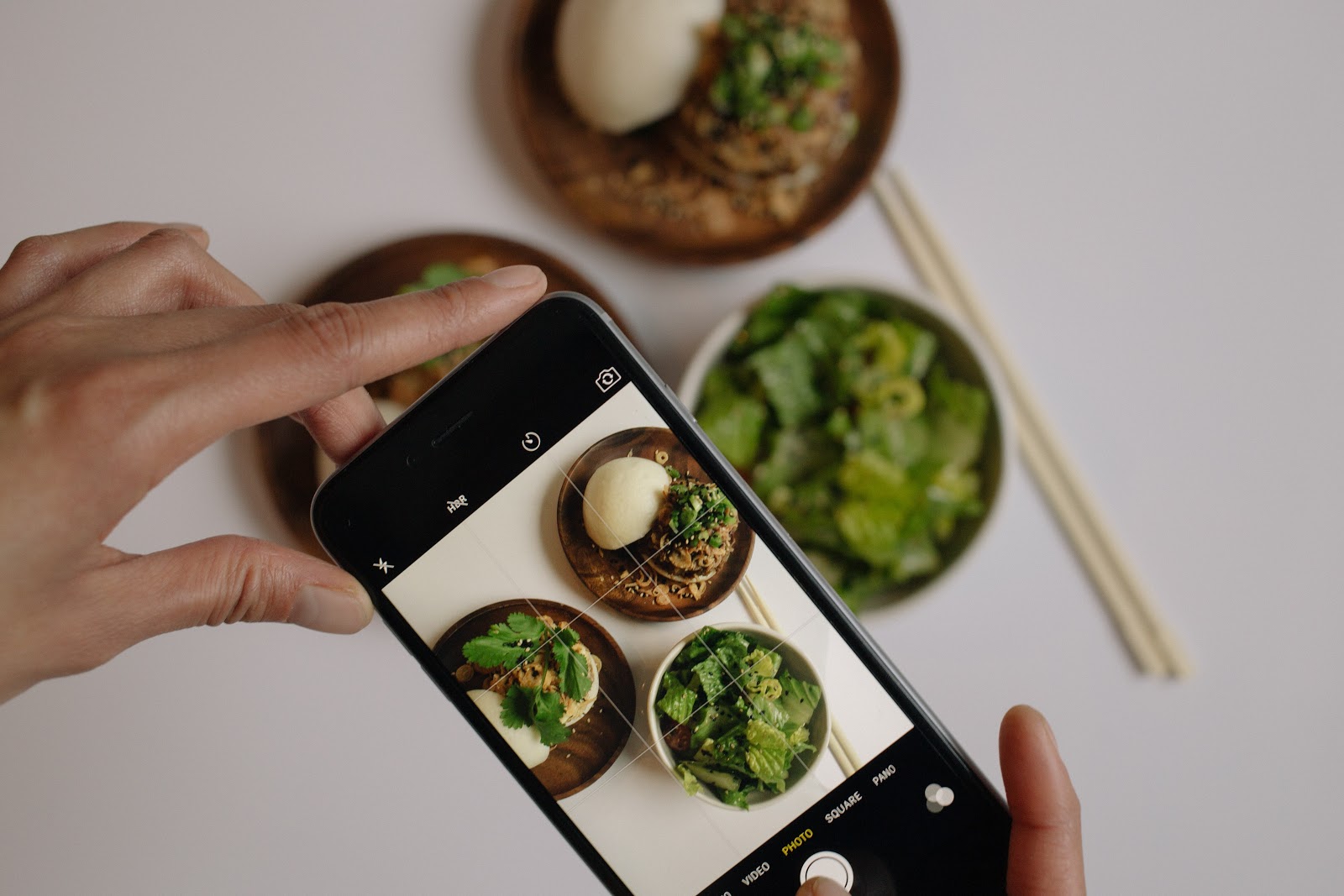 ‍
Influencer marketing is no longer considered a buzzword and is now recognized as an effective form of marketing by 90% of the respondents who participated in the Influencer Marketing Benchmark Report.
Brands came to realize the tremendous potential of influencer collaborations in terms of reaching the right audience while building consumers' trust.
Looking at this statistic, it becomes clear that influencer marketing actually works and that it can help brands grow their social following, raise awareness and bring high-quality traffic to their website.
Customers will always trust their friends or the people they look up to more than the companies themselves, so it comes as no surprise that 63% of marketers are planning to up their influencer marketing budget in 2021.
Think long term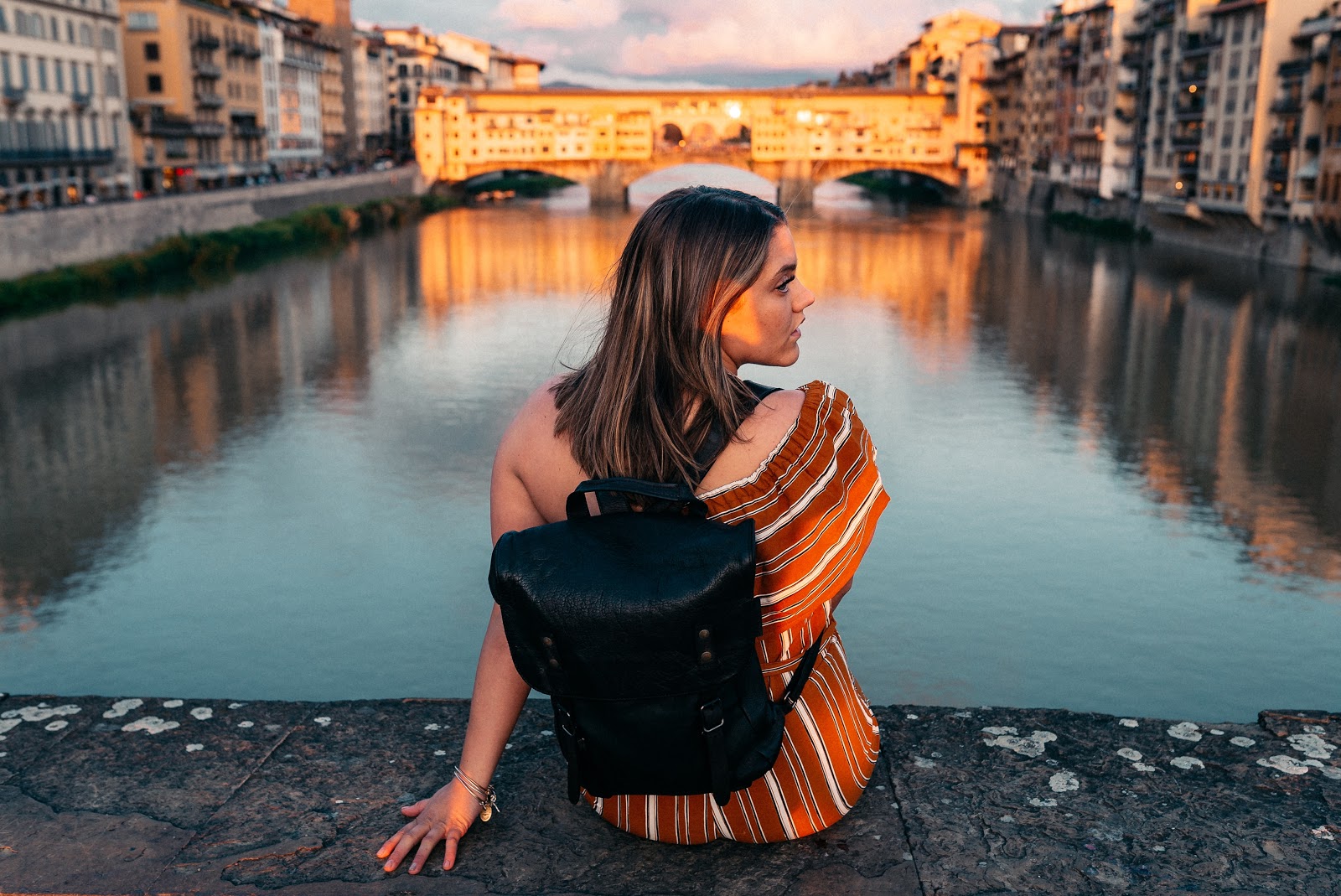 There seems to be a pattern in terms of influencer collaborations, as the majority of brands tend to partner with the same influencer over and over. Indeed, according to Influencer Marketing Hub, 56% are collaborating with influencers they already know.
The idea behind this is to build long term relationships with the influencers rather than on-off collaborations. In fact, using the same influencer across different campaigns is a great way to bring authenticity to the content and to strengthen the bond between the brand and the influencer.
Finding the perfect influencer is not an easy task, which is another reason brands tend to collaborate with existing influencers and avoid the whole selection process.
TikTok soon to dethrone Instagram?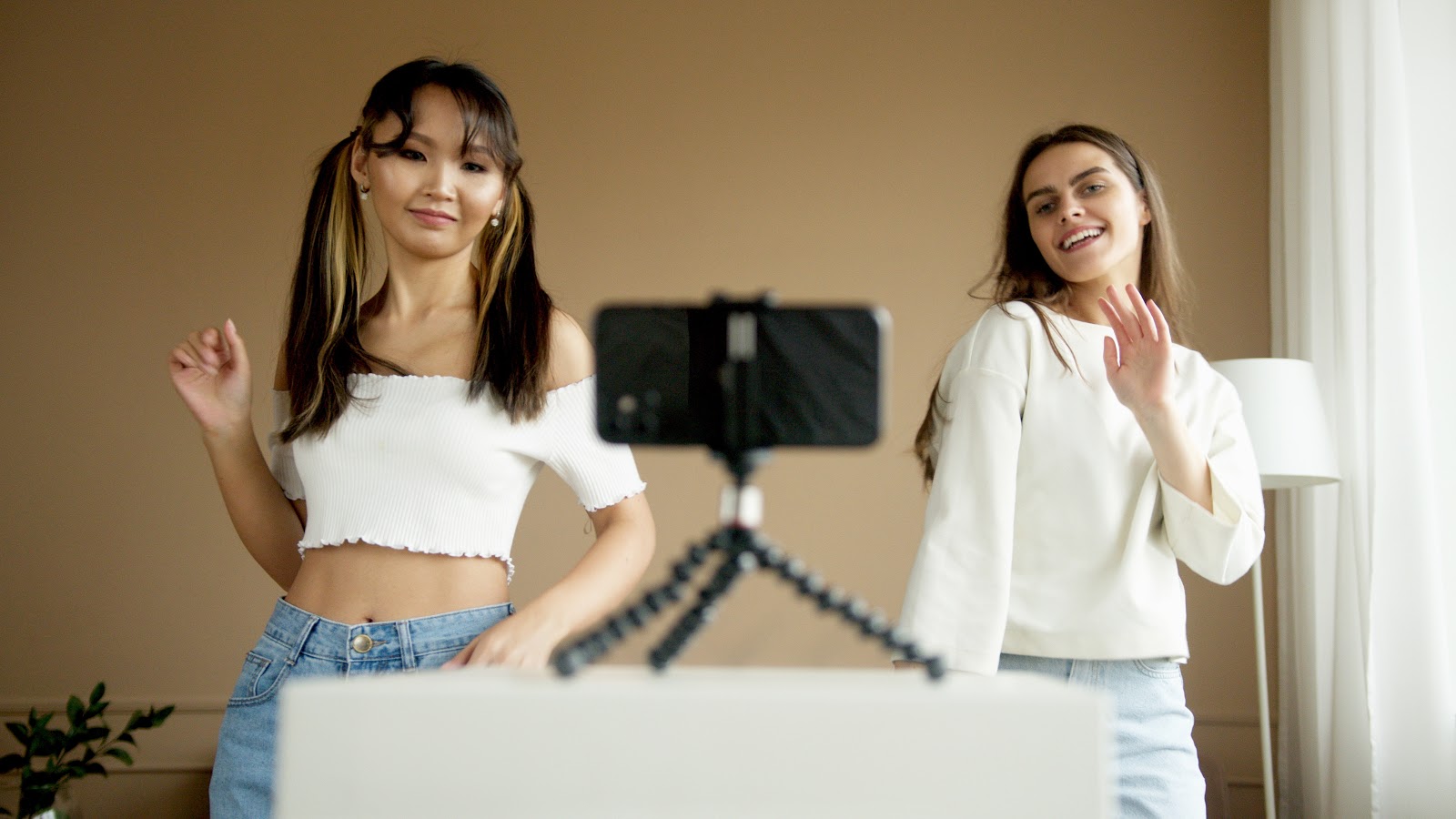 Instagram still remains the number one platform for influencer marketing despite all the new social media platforms, but TikTok stands second.
When looking at which channels are mostly used for influencer marketing, Instagram comes in first place with 68% followed by TikTok with 45% and Facebook with 43%. TikTok is the most downloaded app on the Apple Store and its popularity is constantly growing with 800 million active users worldwide.
TikTok saw an increase in popularity during the pandemic, and the success of short videos was so impressive that big platforms had to follow the trend like the Instagram Reels. If you are considering TikTok for your next campaign, you must keep in mind that the majority of users are under 25 which means you will reach a different demographic depending on which platform you go for.
The explosive growth of TikTok shows that it is here to stay and we expect the numbers will continue to increase in 2021.
Free Products vs. Paid Partnerships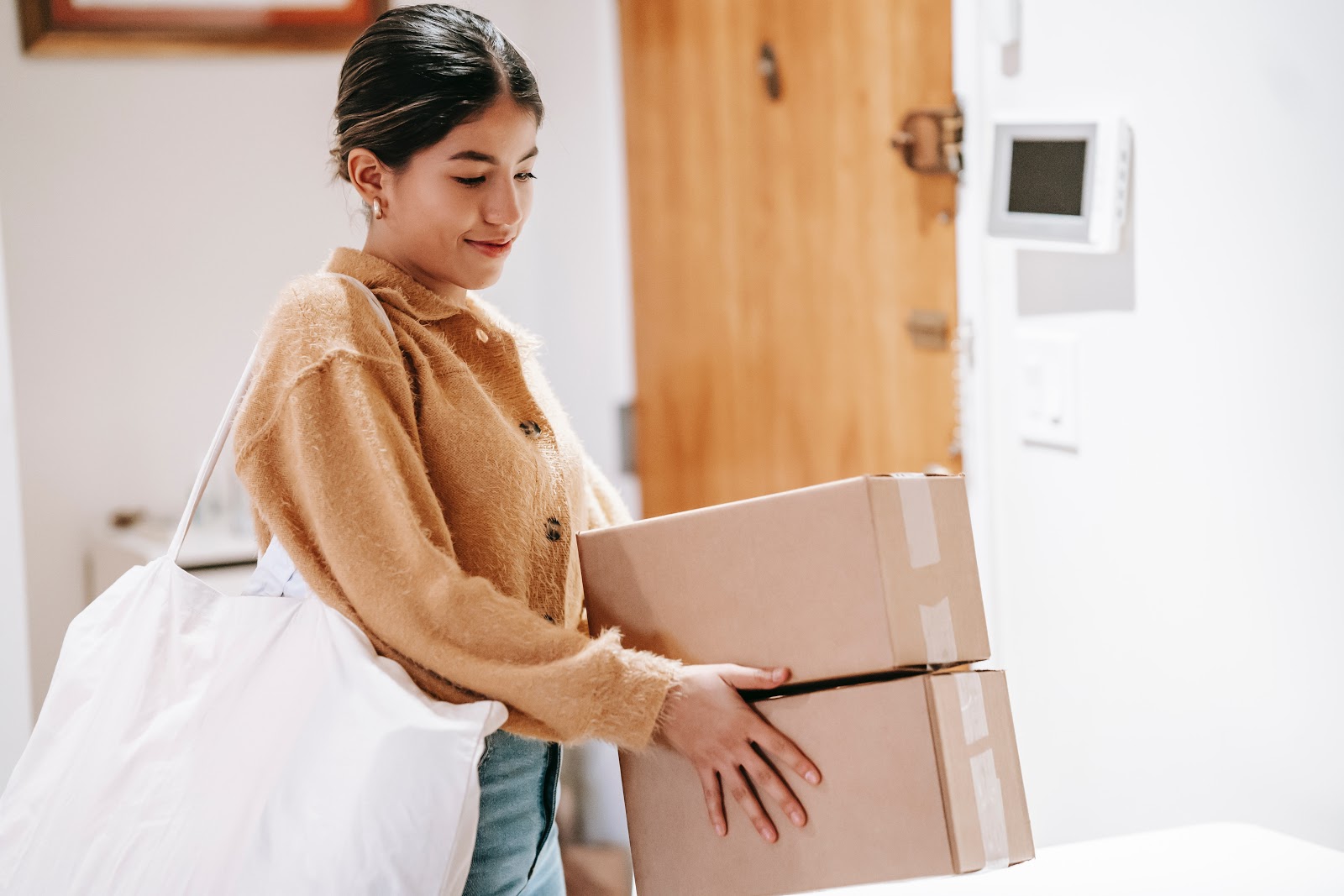 Sending free products samples is still the most common way to compensate influencers.
Even though some influencers prefer monetary compensation, there are other options when it comes to paying influencers: brands can sponsor influencers to attend an event, give away free samples, offer a discount on their products or services, enter influencers in a giveaway etc.
The 2021 benchmark report shows that 36% respondents give a preference to the first option compared with 32.4% for cash.
This trend can be explained by the increasing number of partnerships between brands and micro-influencers. Indeed, a lot of influencers who are getting started are willing to promote products in exchange for discounts or experiences rather than cash.
It might also be worth adding that startups and small businesses often opt for this payment model if they cannot afford to pay influencers with money.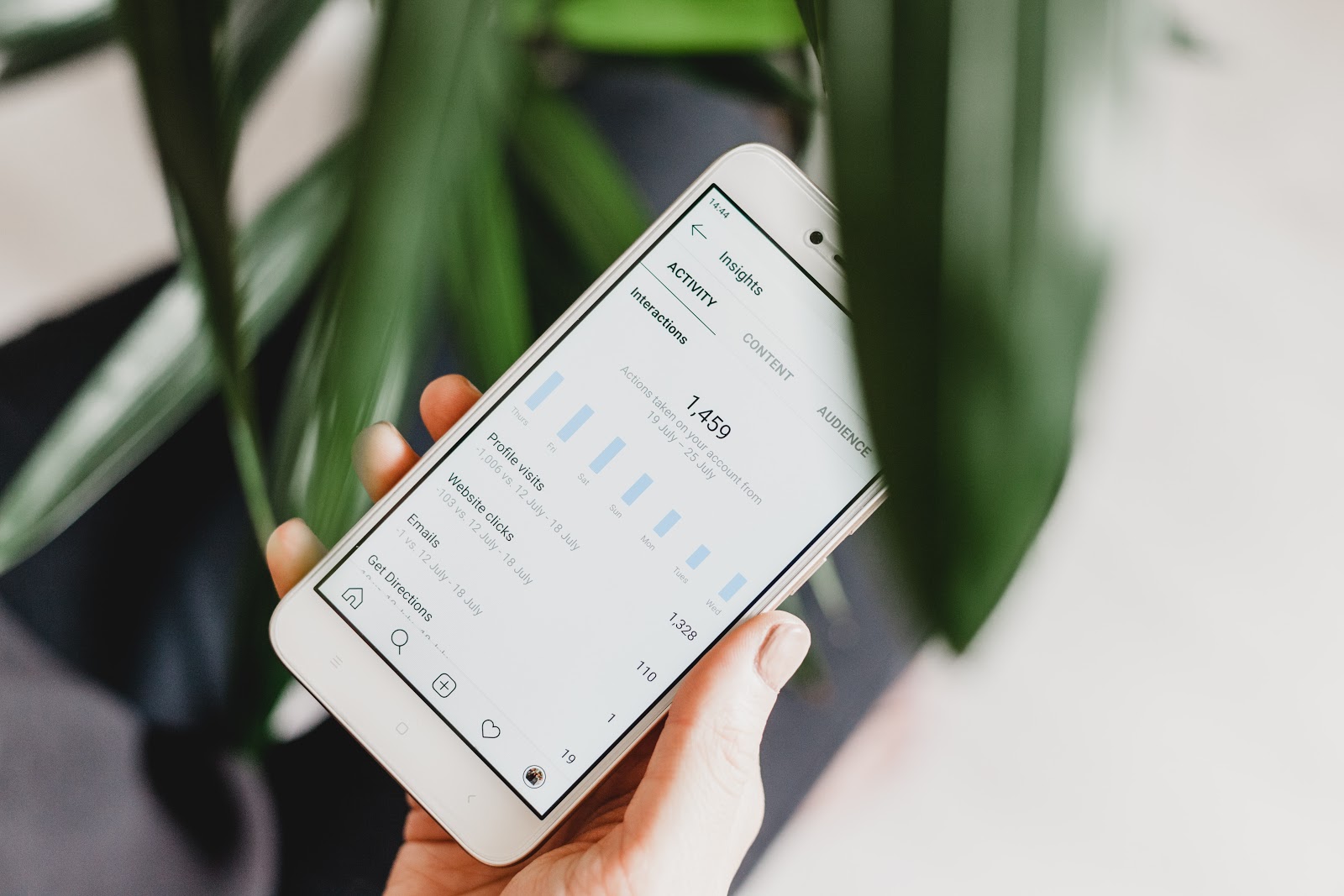 How effective are Influencer collaborations?
We can all agree that influencer marketing represents a huge opportunity for brands but how do we actually measure its effectiveness?
Until now, marketers have been relying on KPIs like engagement, reach and impressions to measure the performance of their campaign but 2020 was a turning point.
Indeed, 38.5% of brands are now measuring the success of Influencer marketing with conversions and sales, whereas 32.5% are looking at engagement and clicks generated and the remaining 29% are using views, reach and impression to calculate their ROI.
There are several ways of tracking conversions and sales like providing custom discount codes to influencers, tracking the click-through rate, using affiliate links and more. Of course, tracking all those metrics can be very time consuming so if you haven't invested in an automated tool yet, now is the time!
‍
There's light at the end of the tunnel
2020 was a challenging year as the pandemic had a significant impact on economic growth and a lot of industries are still suffering from it today. With influencers stuck at home and major events being cancelled, businesses became reluctant to invest in Influencer Marketing. But despite a significant slowdown, the Influencer Marketing industry was able to resist and is expected to grow from $9.7 billion to $13.8 billion in 2021.
The pandemic has also led to an increasing number of people spending time online and we've noticed a major change in the social media landscape with the explosion of TikTok. In addition to video content, we also have to note the increasing popularity of micro-influencers and the tendency of long-term collaborations between brands and content creators. Finally, an increasing number of marketers are willing to invest in Influencer Marketing in 2021, proving once again that the industry is far from being over.

‍